With a combined thirty-plus years in education and business, Andrew Walton and Muhammad Azeem have joined forces to establish Wildfire Solutions, bringing our experience, skills and energy to schools and small-to-medium sized enterprises around the world. With hubs in China and the UAE, Wildfire has positioned itself to serve the world's largest international schools markets and most dynamic business centers.
Contact us (in English, French, Chinese, Urdu, Hindi or Arabic) to see how we can help your organization gain the competitive advantage it needs.
Are we considering
the parent and
the student experience
from both the
education and business
points of view?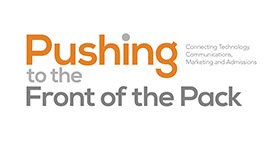 WHY WILDFIRE
Wildfire Solutions exists to provide schools and SMEs with the edge they need in today's competitive environments. We bring our passion, skills and experience to the development and implementation of tailored tech infrastructure, EdTech and digital brand solutions.
WHAT WE DO
Wildfire brings ideas to life. We provide customized and scalable solutions based upon best practices in education, business, technology and communications. We build remarkable partnerships with our clients and achieve outstanding results.
HOW WE WORK
With an understanding of each client's background, vision and ideas for growth, Wildfire projects begin with clear requirements and objectives that set the stage for success. Working closely with our clients, we engage our considerable resources and wide reaching professional network to deliver solutions that get noticed.